Your holistic cybersecurity partner
Enabling you to succeed in today's digital age by advising and delivering high-quality, reliable, sustainable, and resilient solutions that secure your digital enterprise.
UNLOCK THE POWER OF DIGITAL IDENTITES
Migration of an on-premises PAM system to containing 6000+ Privileged accounts to the Cloud for a large cosmetic company.
Transforming role management for a medical insurance client by creating an RBAC framework that reduced number of roles by 98%.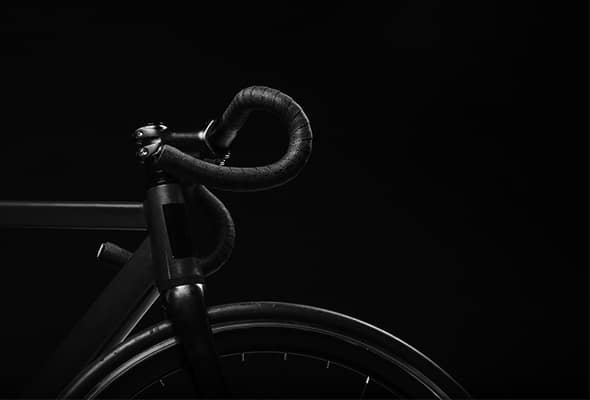 Empowering Secure Engineering
ENABLING RIGHT SECURITY PRACTICES.
People. Process. Technology.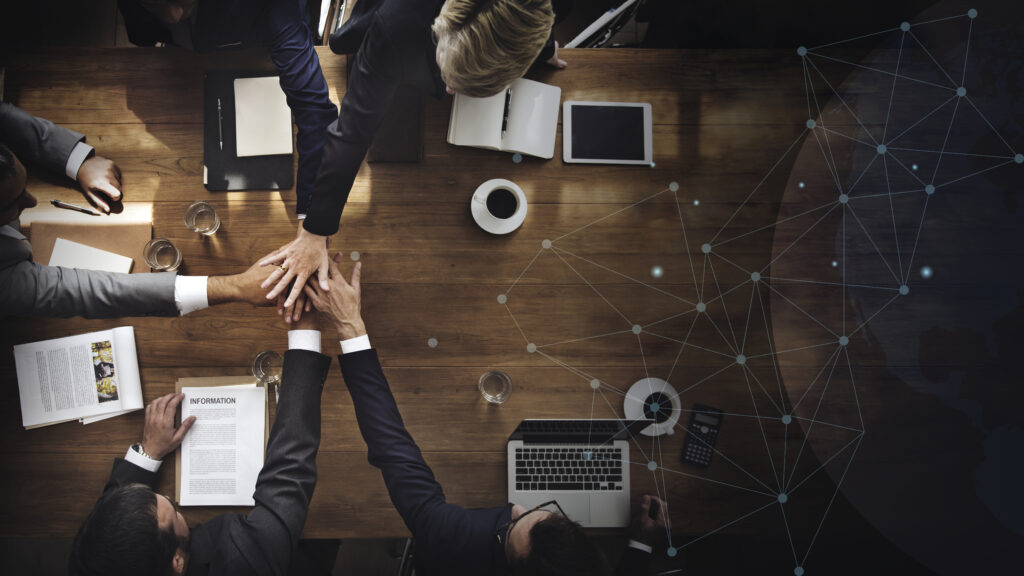 CYBERSECURITY STRATEGY AND IMPLEMENTATION COMPANY
Built ground up with the highest standards, our solutions are progressive, sustainable and resilient; to help organizations and its users be digitally safe and secure.
Empower individuals, businesses, and communities - to navigate and safeguard themselves in a digitally vulnerable landscape.
Build your Career in Cybersecurity
If you have a curious mind, boundless ambition and a drive for growth come join us.
Unlock the Power of Knowledge: Discover and learn about all things digital through our well researched in-house repository