Architect. Configure. Integrate.
With our trusted and certified consultants you can be assured of implementing Identity and Access Management solution efficiently, with industry best practices and a faster return on your investment.
Building the right solution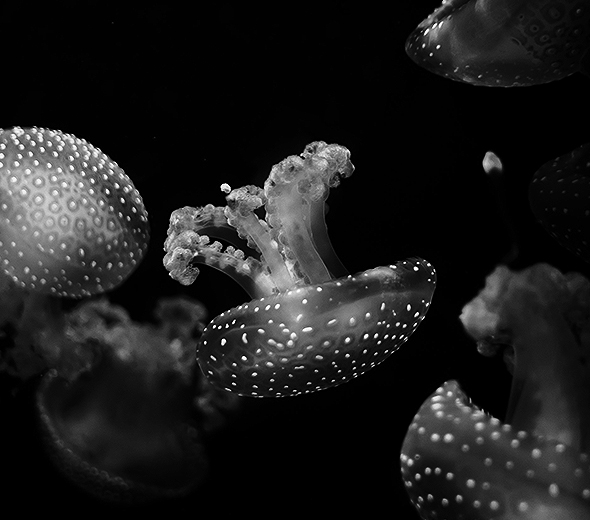 PAM VENDOR ASSESSMENT - 2 WEEKS
Business Problem : A major Healthcare provider wanted advisory services to help them choose the right PAM product to secure privileged access across the  organisation. 
Solution : As the first step SecurDI Consultants went in and performed an audit/discovery of their current environment and processes for managing privileged accounts. Next, we assimilated the PAM requirements based on our findings . We then presented a demo of various products in our demo instances. In some cases, we bought in the vendors to perform the demos. In the end, customer was presented pros/cons, ratings of various products tailored to their specific requirements. 
Outcome : The customer has made an informed decision based on our recommendations.
By choosing a SecurDI professional you are always assured that you are talking to a Cyber Champion who is certified and well rounded in cybersecurity, backed by a vastly experienced team.
Leveraging our vast industry experience, we have built automation tools for repeatable implementations saving valuable time for our clients. See some of our Accelerators here.
With professionals available across geographies we provide 24/7 coverage along with the added benefits of having a truly global workforce.
Our efficient cybersecurity solutions for multifaceted environments is carefully developed to meet industry standards and evolving trends.
Strengthen your cyber posture with our comprehensive End-to-End services.
Our advisory services offered exclusively to executive management, provides strategic guidance and tailored solutions to ensure that your organization is equipped to mitigate risks and stay ahead of emerging threats while driving effective and sustainable business growth.
Our strategy service is a comprehensive program where we understand your current posture, risk appetite, and provide a holistic roadmap inline with industry best practices to help you achieve your cybersecurity goals.
Our Professional services team will help you build custom applications, connectors, scripts, and more for your needs. With our certified professionals we can help enhance and expand your cybersecurity coverage using the best practices and in a timely manner.
Managed Security Services
Protect yourself round the clock by leveraging SecurDI's Managed security services. Our services eliminate the need to maintain a fully staffed, full-time, on-site IT security department.
Lets begin with a quick assessment of your current Cyber security posture