A comprehensive program to understand your current posture, risk appetite, and provide a holistic roadmap inline with industry best practices to help you achieve your cybersecurity goals.
Components of Consulting & Professional Services
Understand the overall cyber landscape measuring across People, Process, Technology, clearly highlighting the risks and gaps to the stakeholders who now can have informed discussions.
Compare and analyze products that best fit your requirements. In addition, work through our network and alliances to demonstrate those products and their capabilities with your environment requirements.
Provide insight into the regulatory frameworks applicable to your organization and how to align them into your cyber security program.
Build a comprehensive cyber roadmap based on your business requirements and risk tolerance, giving you a clear path to reach a maturity level benchmarked against the industry.
Starting on the right path.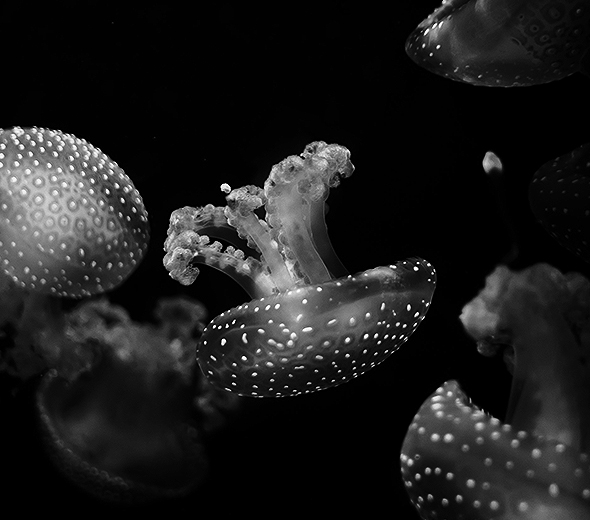 SECURITY OPERATIONS CONTROL ASSESSMENT
Business Problem: A large European pharmaceutical client was looking for assistance in evaluating their current SOC posture and providing guidance in building a world-renowned SOC program.

Solution : A 2-months advisory engagement was initiated. The approach consisted of conducting comprehensive interviews with key stakeholders, performing a holistic analysis of the SOC processes and procedures, and thoroughly analyzing existing documentation. Drawing from our extensive experience, industry best practices, and a deep understanding of regulatory requirements, we leveraged these insights to formulate well-founded recommendations.

Outcome : As a result of our engagement, the client received actionable recommendations across people, process, and technology. We also empowered and enabled the client to implement these recommendations through our multi-year roadmap thus helping build a secure digital space.
By choosing a SecurDI professional you are always assured that you are talking to a Cyber Champion who is certified and well rounded in cybersecurity, backed by a vastly experienced team.
Leveraging our vast industry experience, we have built automation tools for repeatable implementations saving valuable time for our clients. See some of our Accelerators here.
With professionals available across geographies we provide 24/7 coverage along with the added benefits of having a truly global workforce.
Our efficient cybersecurity solutions for multifaceted environments is carefully developed to meet industry standards and evolving trends.
Strengthen your cyber posture with our comprehensive End-to-End services.
Our advisory services offered exclusively to executive management, provides strategic guidance and tailored solutions to ensure that your organization is equipped to mitigate risks and stay ahead of emerging threats while driving effective and sustainable business growth.
Our certified engineers work directly with you to architect and implement complex cybersecurity solutions that secure your organization. In addition we configure the integrations and set you up with best practices for you to receive value from your investments for a long time.
Our Professional services team will help you build custom applications, connectors, scripts, and more for your needs. With our certified professionals we can help enhance and expand your cybersecurity coverage using the best practices and in a timely manner.
Managed Security Services
Protect yourself round the clock by leveraging SecurDI's Managed security services. Our services eliminate the need to maintain a fully staffed, full-time, on-site IT security department.
Lets begin with a quick assessment of your current Cyber security posture