Be Part of Our Growth Story
When you choose to join SecurDI, you're not just signing up for a job; you're embarking on a journey filled with opportunities, growth, and meaningful contributions. As you explore our careers page, we want to extend a warm welcome to you!
BE PART OF A JOURNEY OF IMPACT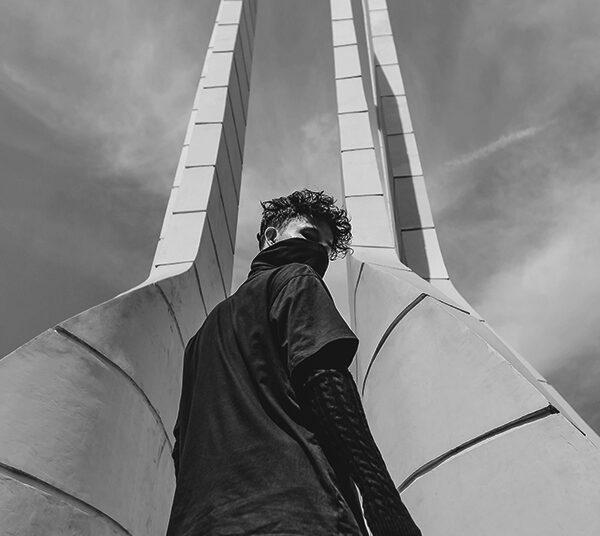 PROPEL YOUR CAREER
We're committed to your professional journey at SecurDI. Through ongoing training, mentorship programs, and abundant advancement opportunities, you'll have the resources to ascend and shape your career with us.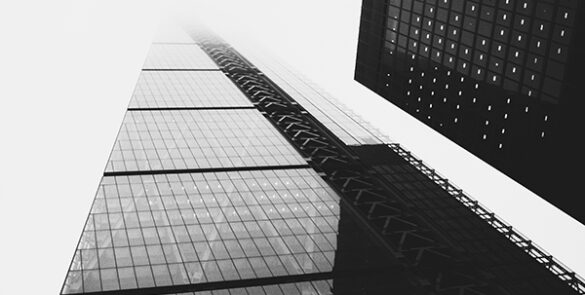 WORK THAT MATTERS
With our global clientele you will be faced with numerous opportunities to solve real world challenges. Use your skills and experience to help our clientele transform and secure their digital space.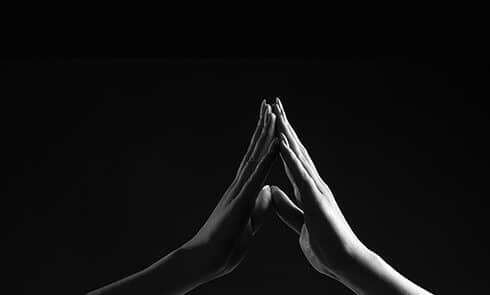 EMPOWER YOUR JOURNEY
At SecurDI , we believe in enabling our professionals to reach their fullest potential. We celebrate individuality and cherish diverse perspectives, creating a workplace that welcomes and empowers everyone.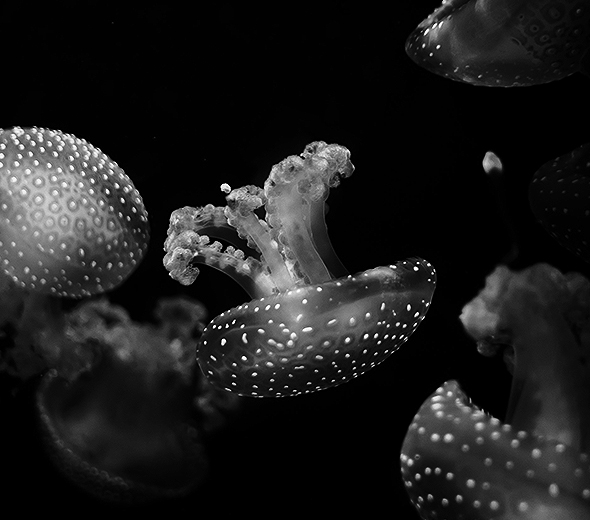 ACHIEVE WORK-LIFE HARMONY
We prioritize your well-being with a belief in maintaining a healthy work-life balance. Enjoy flexible work arrangements, comprehensive benefits, and wellness programs designed to support your overall well-being.
As a leader in the cybersecurity space, a career with us is like no other. We believe that by truly understanding our clients and professionals both locally and globally, we can help people and companies achieve a lasting impact.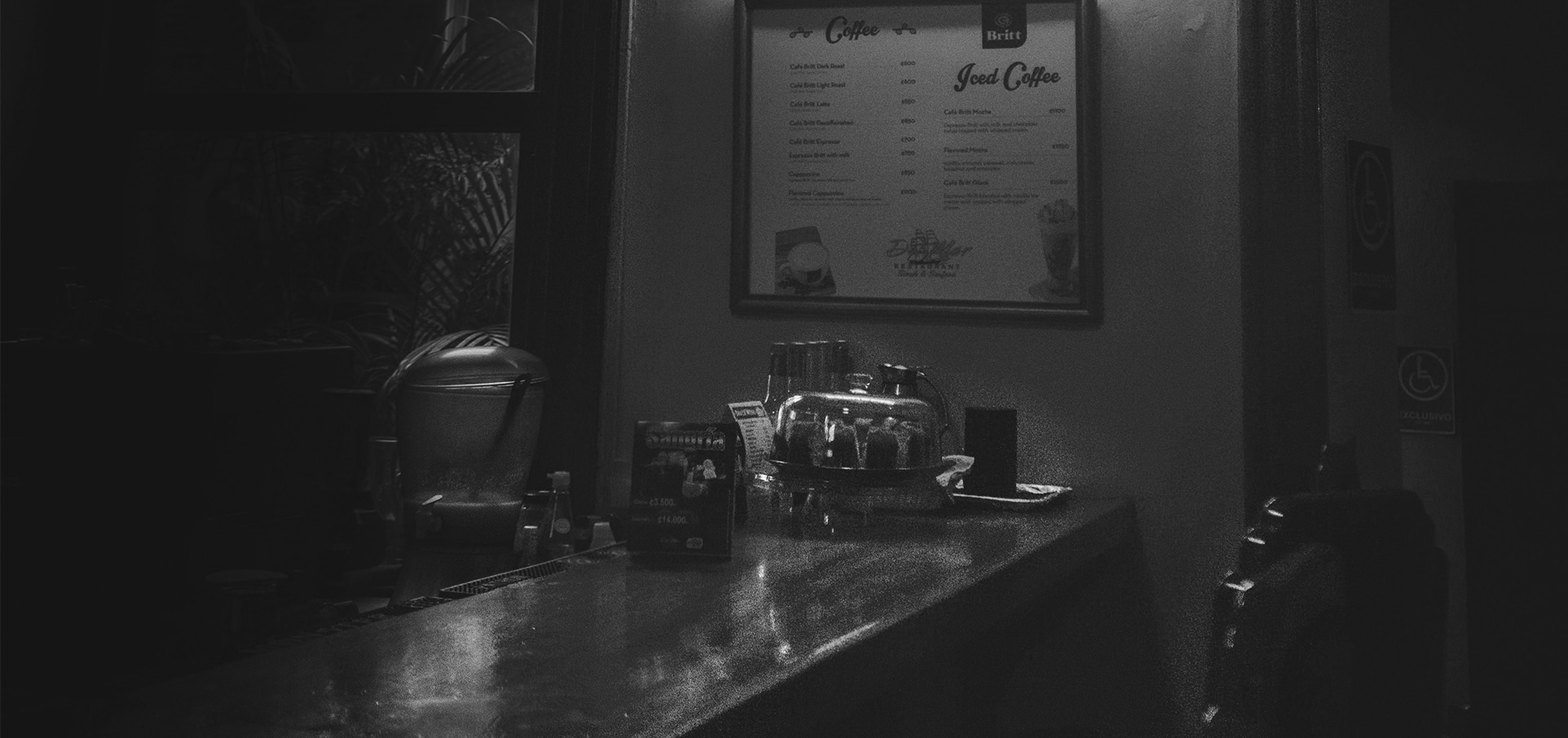 JOIN US. FROM ANYWHERE.
Our teams are globally connected and work from multiple locations. Our hybrid setup optimizes a combination of virtual and in-person meetups to provide you flexibility and enable your productivity.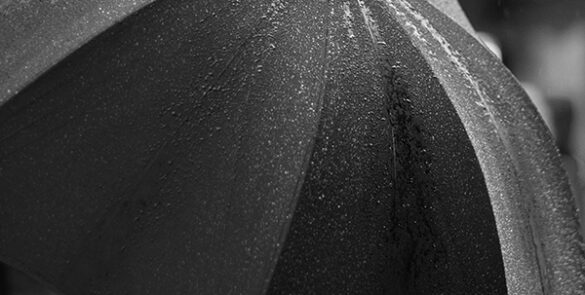 WELLNESS AT THE CORE
Wellness is at the heart of SecurDI. Experience it through comprehensive health insurance, free yearly health coupons for parents, and diverse wellness programs, such as yoga sessions, mental health support, and first aid training. Your health matters to us.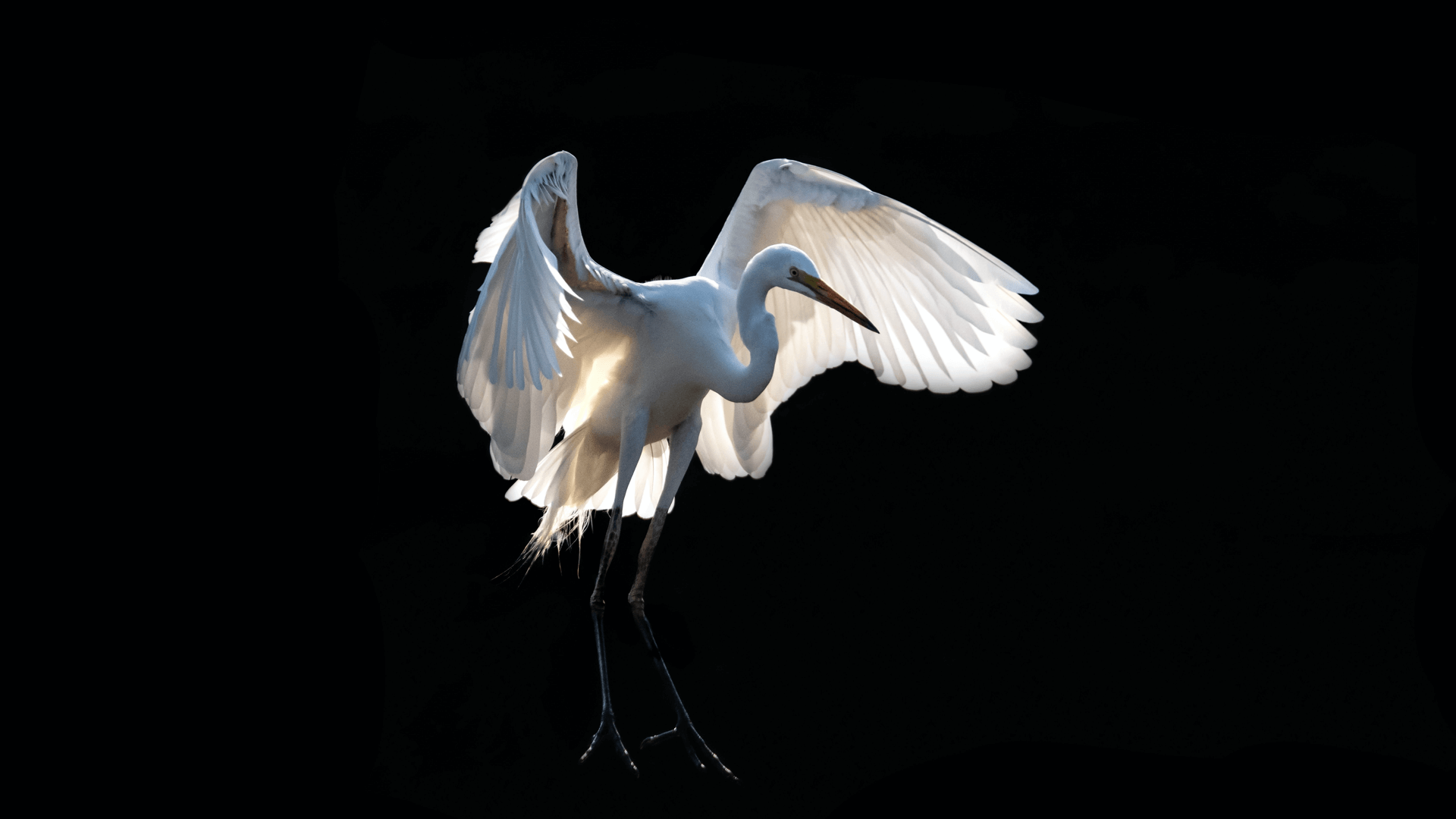 REWARDING EXCELLENCE
Your hard work doesn't go unnoticed. Through our rewards and recognition programs, we provide the motivation you need to excel and make a lasting impact in your field. We offer not only financial incentives but also a supportive environment that encourages your growth and ambition.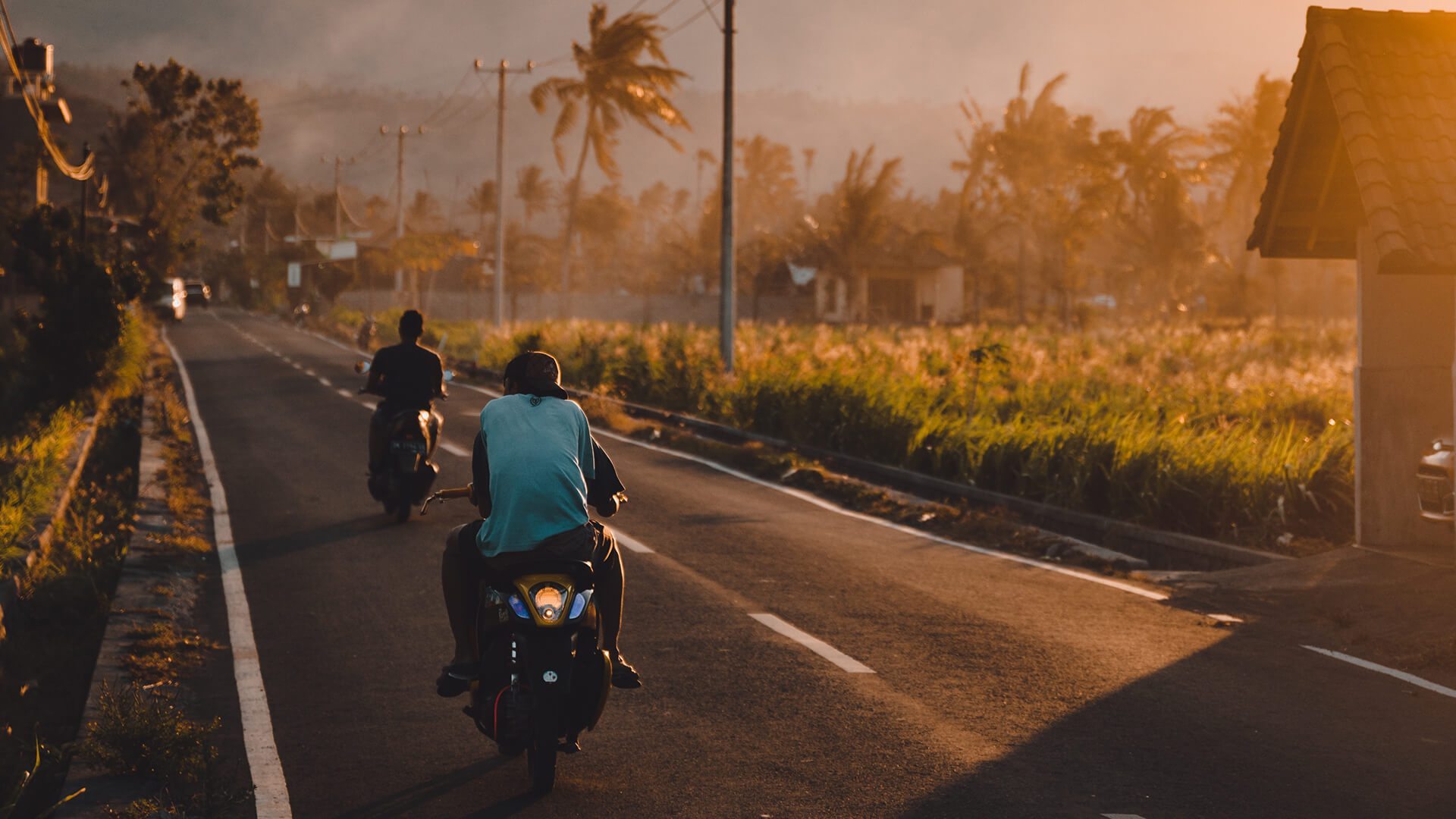 BALANCING WORK & LIFE, YOUR WAY
We understand the importance of work-life harmony. That's why we offer a generous leave policy that includes paid time off, flexible scheduling, and special leave options, empowering you to prioritise what matters most.
Open jobs for various roles in India, USA & Canada.
Equal Opportunity Provider
SecurDI is an equal opportunity employer and all qualified applicants will receive consideration for employment without regard to race, color, religion, sex, national origin, disability status, protected veteran status, sexual orientation or gender identity, or any other characteristic protected by law.