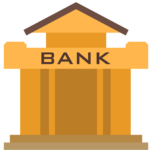 Banking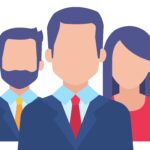 2 Certified Professionals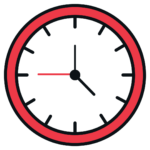 40 Hours ​
The client desired to have a strategy to secure and  protect  sensitive regulated information that are stored as files in your on-premise, for instance, files such as JPG, PDF, CSV and many more. Since the client already had an identity management tool, i.e. IdentityIQ, in place, the integration of SailPoint IdentityIQ with File Access Manager (FAM) was a feasible solution to achieve the objective. It provides features to securely manage access to your sensitive data and files in the cloud and on-premises by preventing unauthorized access, highlighting risk factors, and placing governance controls over unstructured data. In addition, FAM also provides Data analysis and governance for the above mentioned files.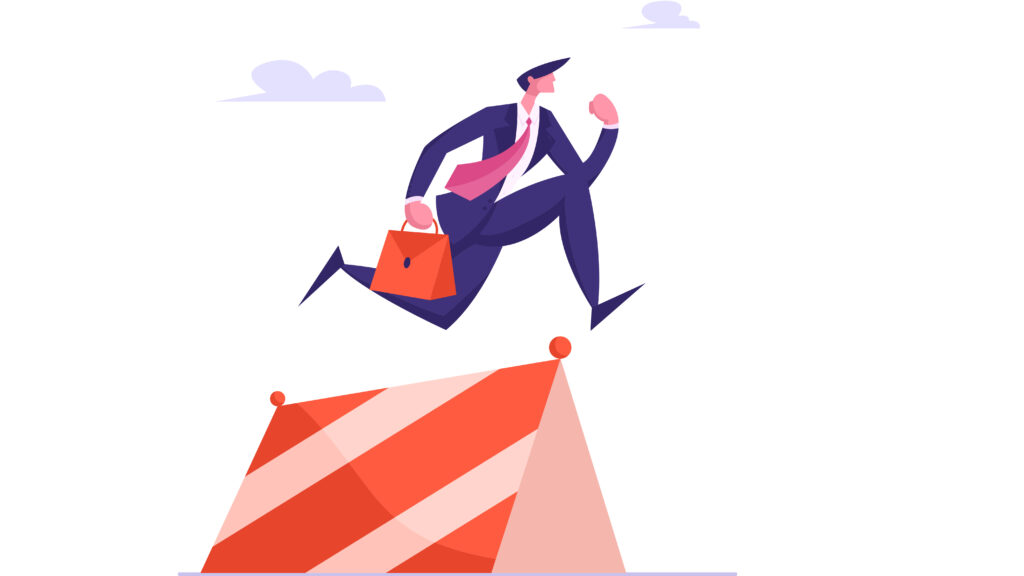 With IdentityIQ, we can provide access to appropriate applications based on the role/entitlement but IdentityIQ does not govern access to files like CSV, JPG etc. So the end user with an account in the application may possibly access the sensitive file stored. Keeping track of and controlling all the various ways a user can access data can be challenging.
To prevent unauthorized user access to unstructured or structured data, a separate server is connected to the SailPoint IdentityIQ using FAM which is  powered by a Microsoft-SQL database. Added to that, FAM also provides Disater Recovery, High availability, and optical reading (ability to read image that contains text)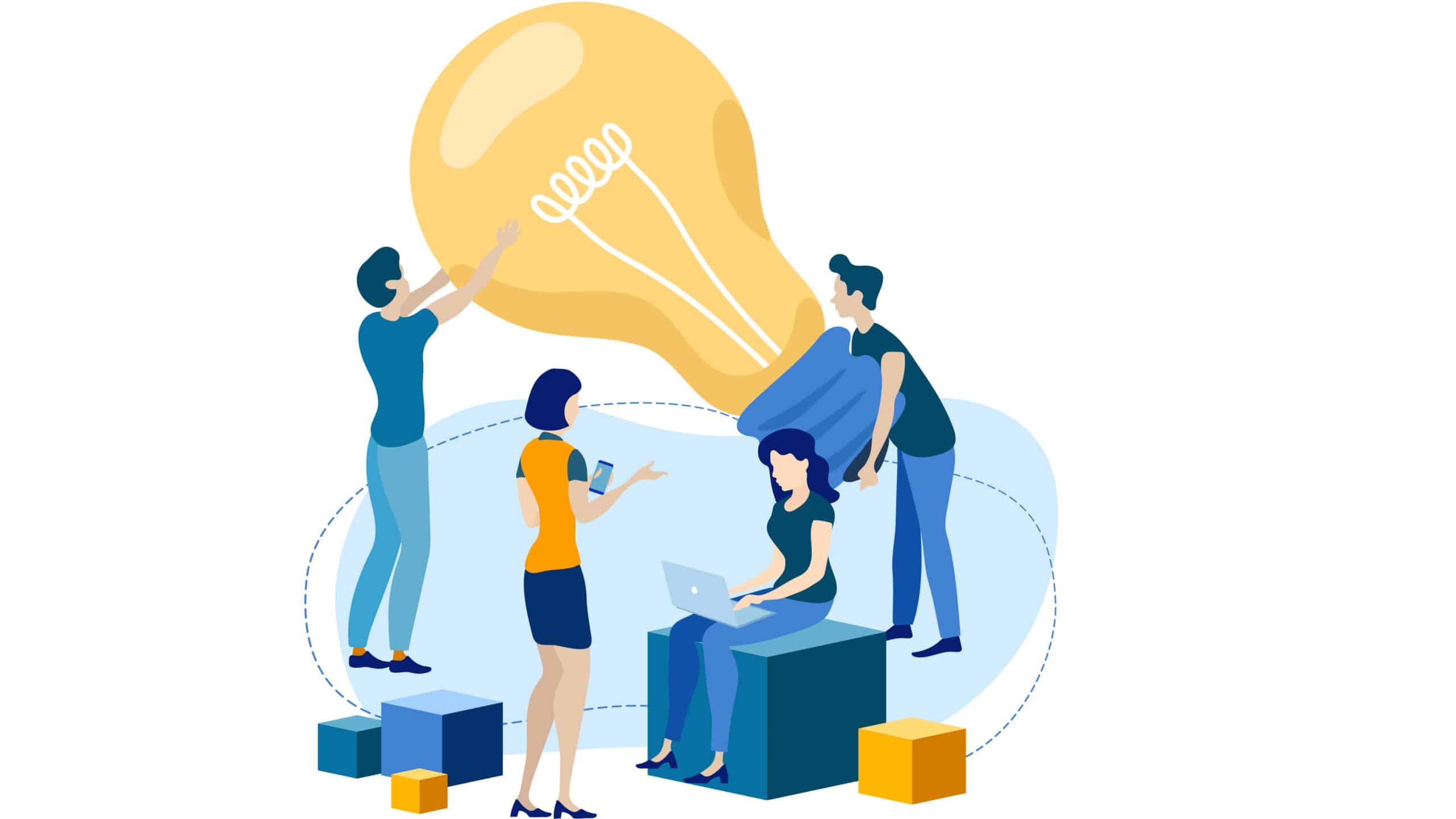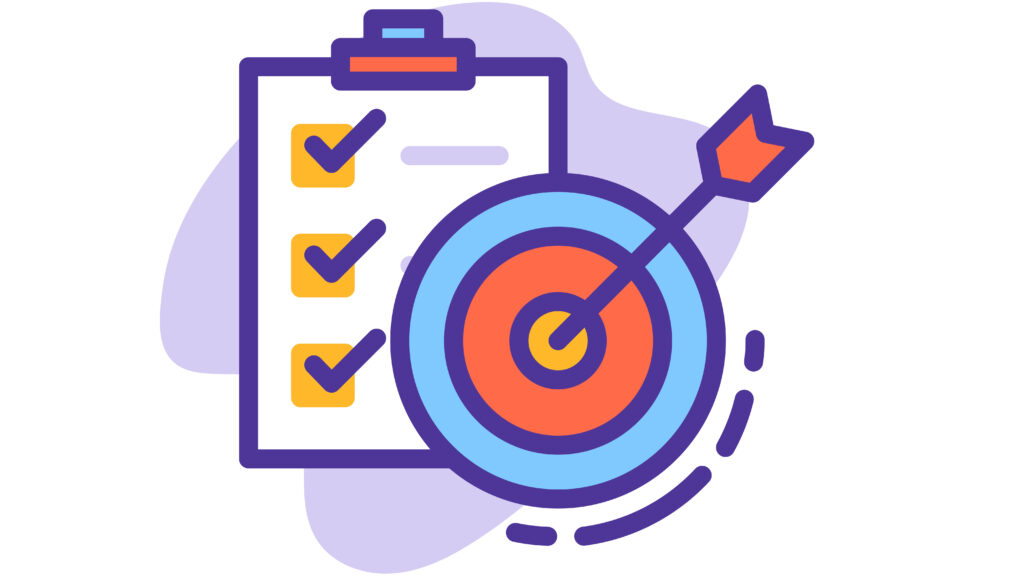 File Access Manager secures critical data assets in real-time and helps mitigate access-related risks.

FAM helps improve organization-wide efficiency by implementing compliance and privacy workflows both locally and in the cloud.

File Access Manager extends SailPoint's Identity Security Platform to deliver visibility into unstructured data by discovering sensitive and regulated data, applying appropriate access controls and implementing governance processes.

This integration allows

full access to the Identity life cycle

for all users in the organisation, and protected access governance to files stored in the system.
SailPoint has developed the fastest-growing IAM tools that help an organization to access, manage user and company data. Added to that IIQ and FAM are also used for data analysis and data governance. We at SecurDI enable organizations to meet such goals, so that customers can securely configure and manage their identity stores to improve the onboarding experience and certify the appropriate access for their employees.