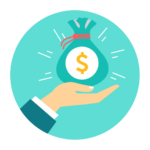 Financial Institution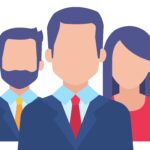 2 Certified Professionals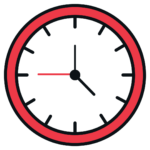 48.5 Hours ​
The client needed a solution to migrate their on-premise Distributed Vault environment to the new Nutanix Distributed Vault environment. They had a Distributed Vault environment.
Client's environment includes 1 Master, 1 Satellite vault, along with components, i.e., 2 PVWA (Password Vault Web Access), 2 CPM (Central Password Manager), 2 PSM (Privileged Session Manager), and 1 PTA (Privileged Threat Analytics).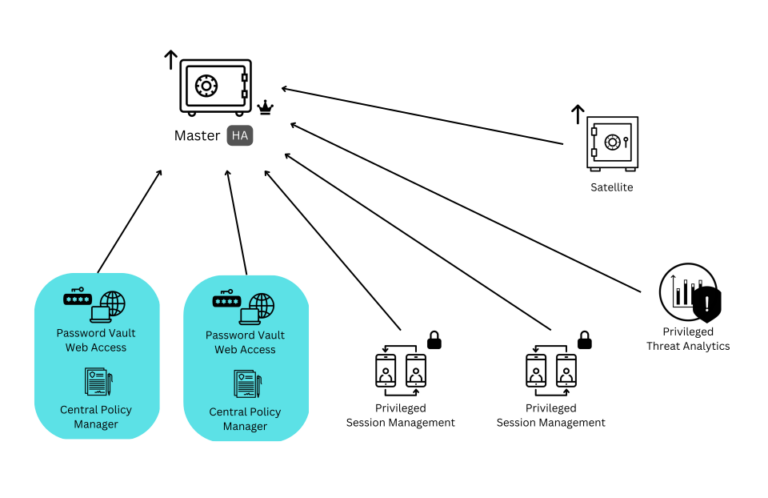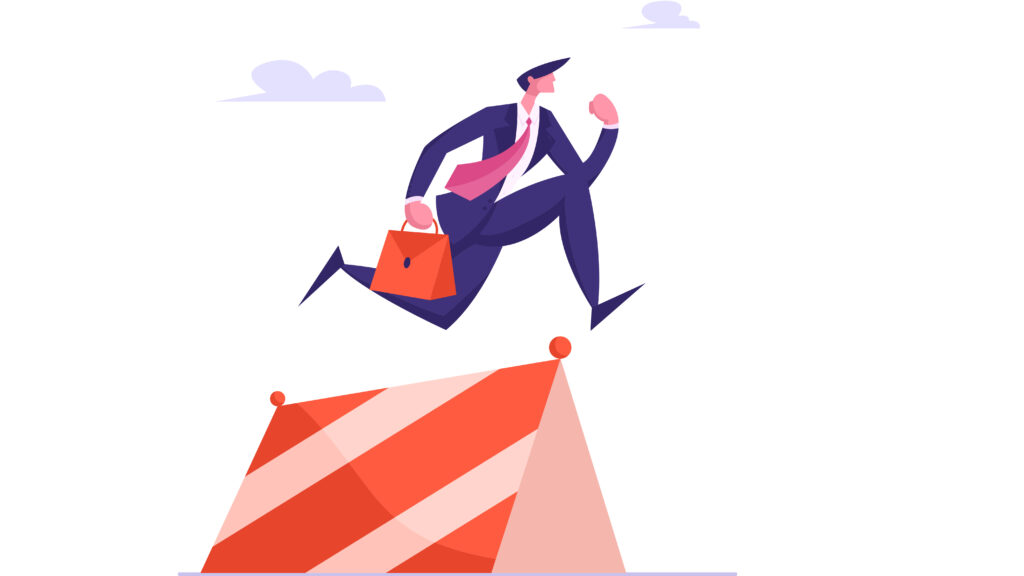 The Client was unfamiliar with CyberArk and was unable to complete the requirements before the deadline.
Client's environment also had only one DR licence, which resulted in replication delays. The customer had little awareness of their architecture and licences available.
After analysing the client's use case and SOW, SecurDI's Team performed the following solution:
During the pre-implementation engagement the team educated the client and re-evaluated the architecture based on client requirements and accordingly provided the prerequisites document to the client.
The team setup the new master-satellite vault on Nutanix and replicated all the data from the old vault
The PVWA and PSM components were installed from scratch, but the CPM users were migrated while CPM was installed in the Nutanix environment
The team pointed all the components (old and new) to the new master vault to have limited downtime
The team cloned the old PTA server into the new Nutanix environment with the same IP, successfully configured all the vault configurations and integrated PTA into CyberArk
The team performed the automatic failover and failback process and verified it
Team documented and provided the client a guide document for the failover and failback operations.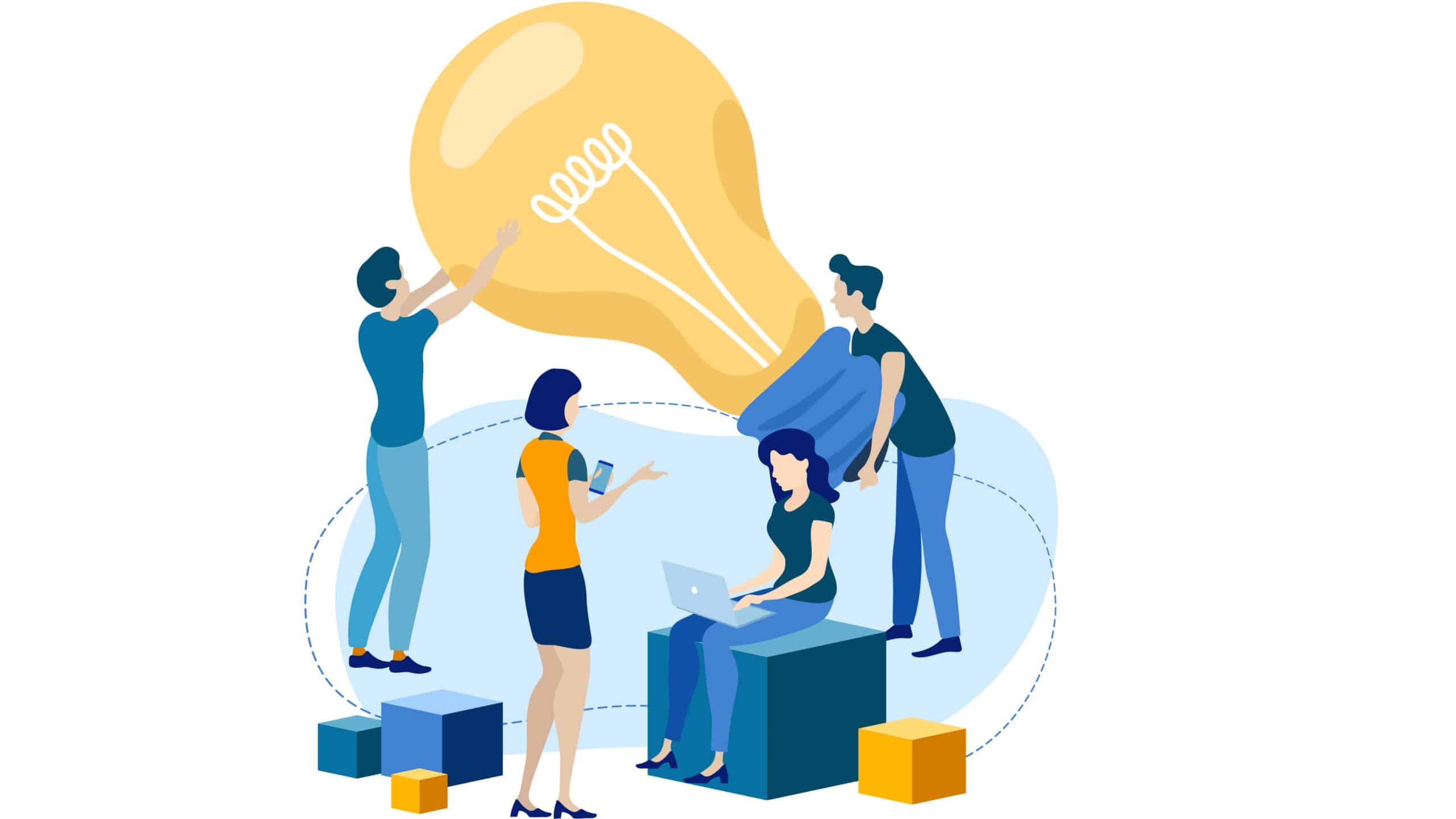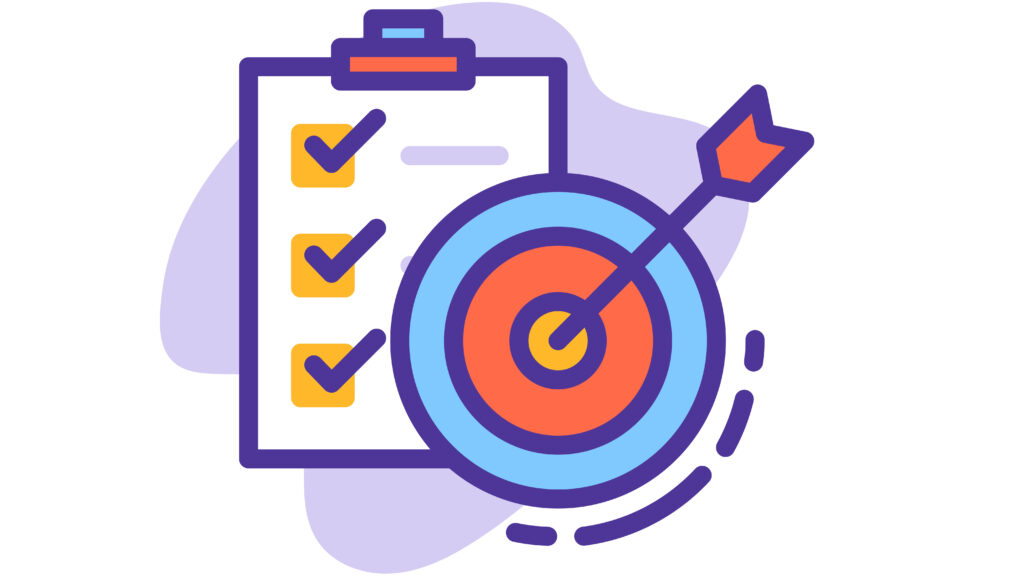 The team finished the migration and validated the environment within the timeframe set
The team advised the client and gave them a comprehensive explanation of CyberArk Architecture
The team assisted the client with failback and failover setup and provided them with recordings of the engagement session
Aiding businesses towards a successful technical implementation with specifically curated solutions is our strength. We enable organisations to achieve their goals with best practices engrained throughout the processes. We at SecurDI with our team of seasoned professionals deliver secure and holistic solutions to make your professional engagement successful and your investments meaningful.