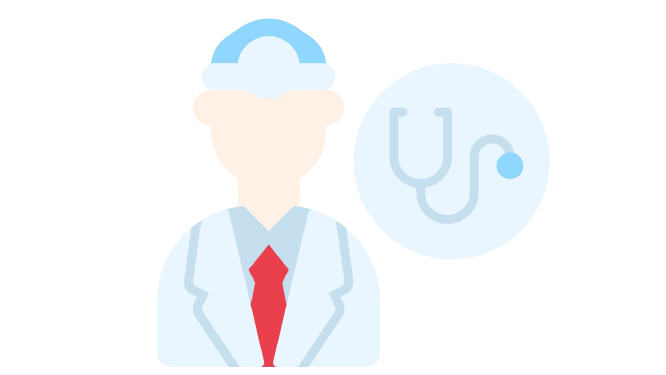 Healthcare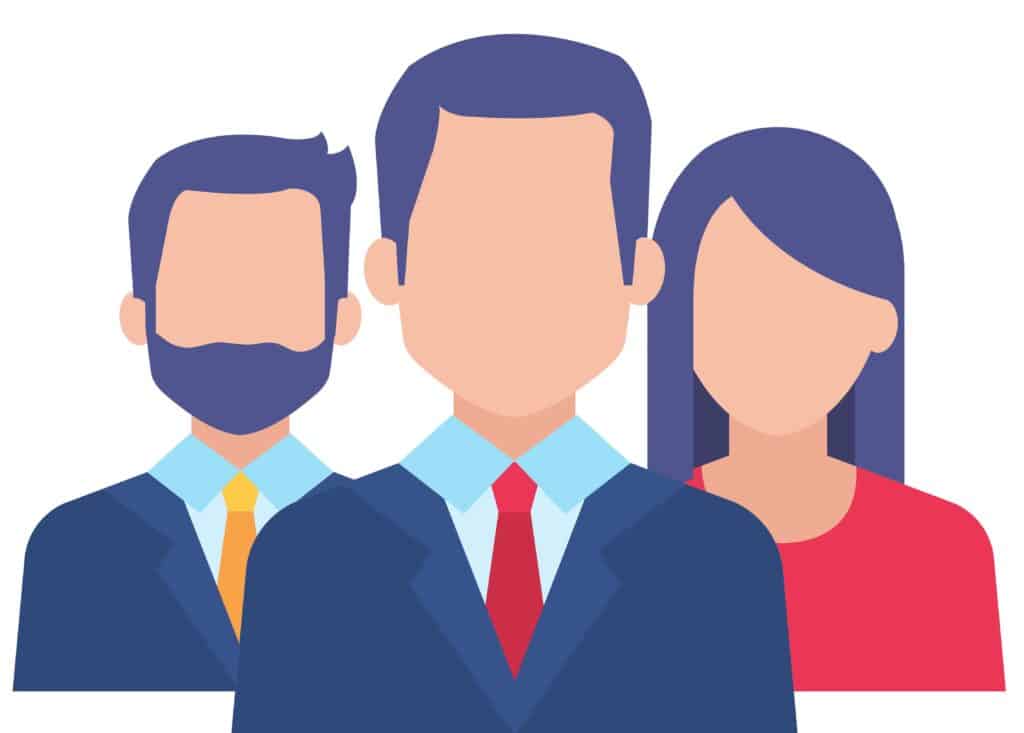 3 Certified Professionals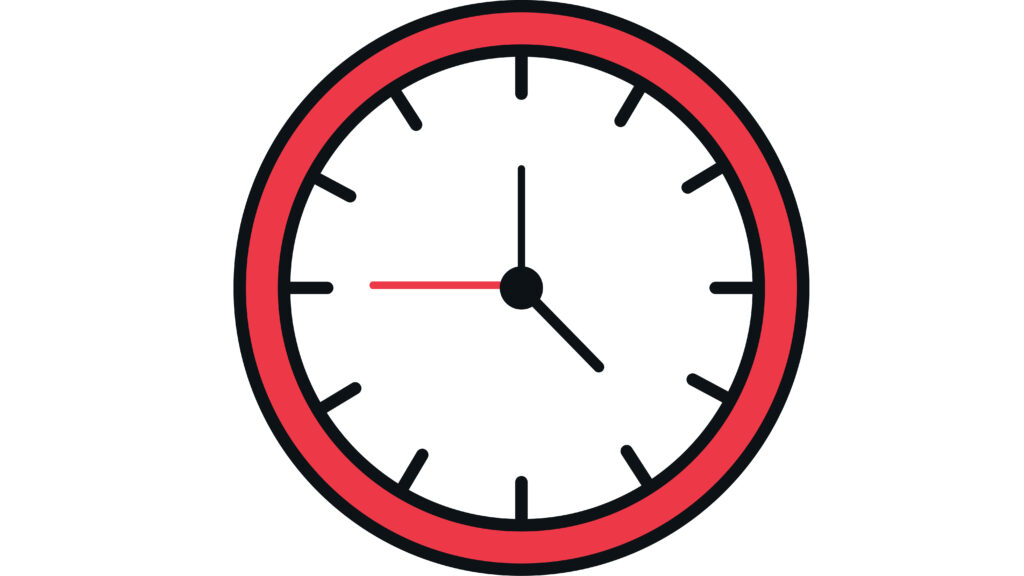 40 Hours ​
The client wanted to migrate their on-premises CyberArk infrastructure from version 10.5 to version 12.6, which was hosted on AWS, without upgrading their existing environment or incurring any downtime during the same. The migration was accomplished by utilizing custom PowerShell scripts using REST API considering the major version difference.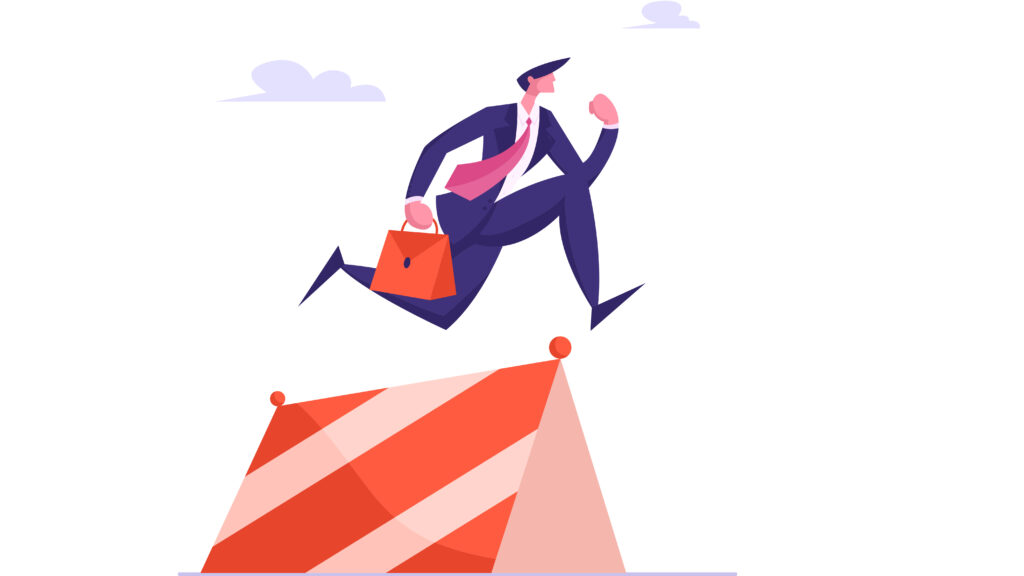 The main concern was the significant version difference, which meant that using the conventional method of upgrading the environment and backing up the data to the the new would not work as the client did not want to upgrade the existing environment.
The team chose to utilize customized REST API scripts to migrate all the data after carefully examining the client's setup in terms of details such as the number of accounts, platforms, safes, and users. During the process, there was a precise order that had to be followed, starting with the migration of all users and groups, then platforms, followed by safes and safe permissions, and finally moving the privileged accounts.
The Owners List, Safes List, and User List reports from the PrivateArk Client were used to gather the data that was utilized in the scripts.
A proper audit was carried out post migration to ensure that there has been no loss of data and that data that was migrated is accurate.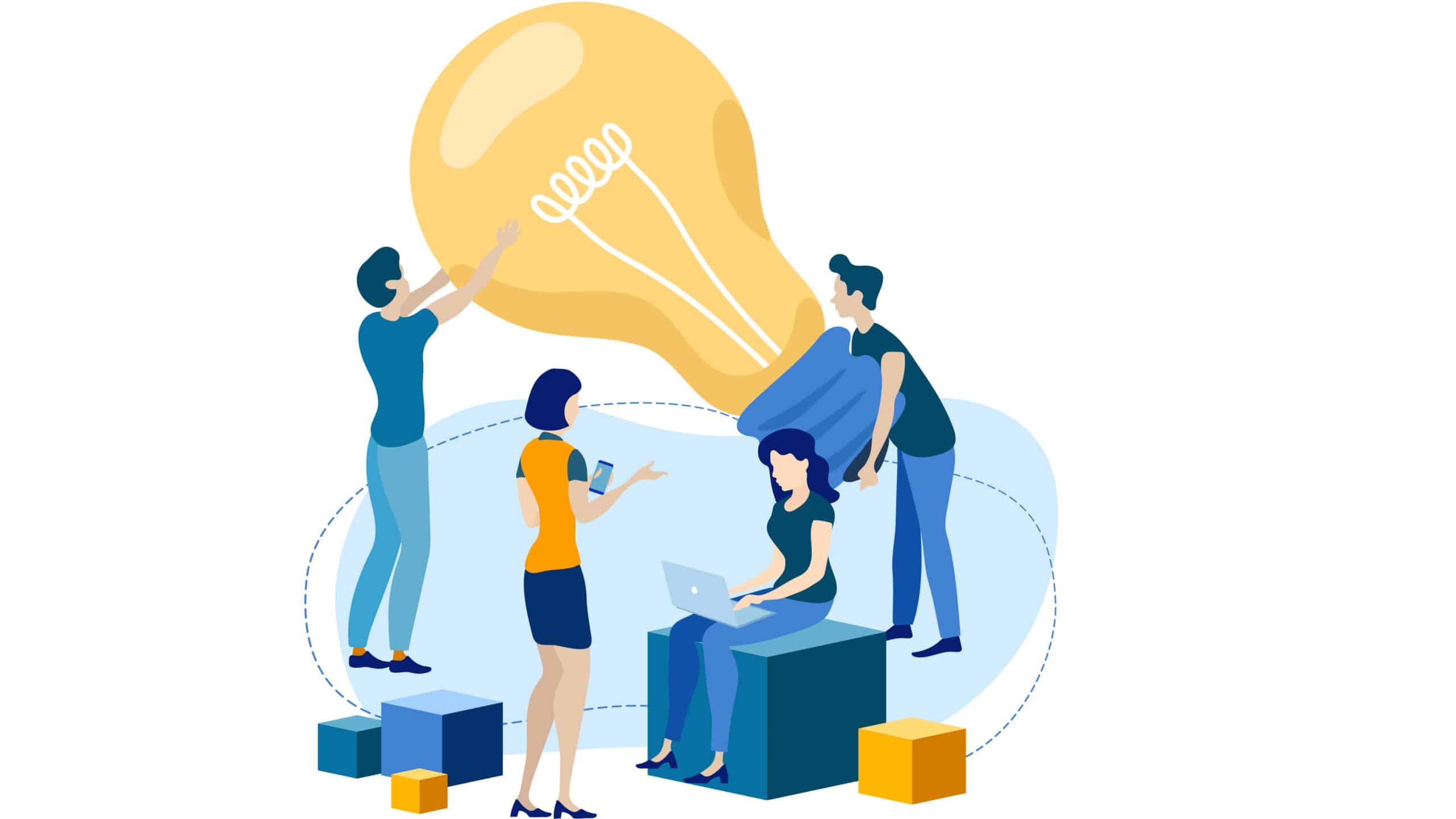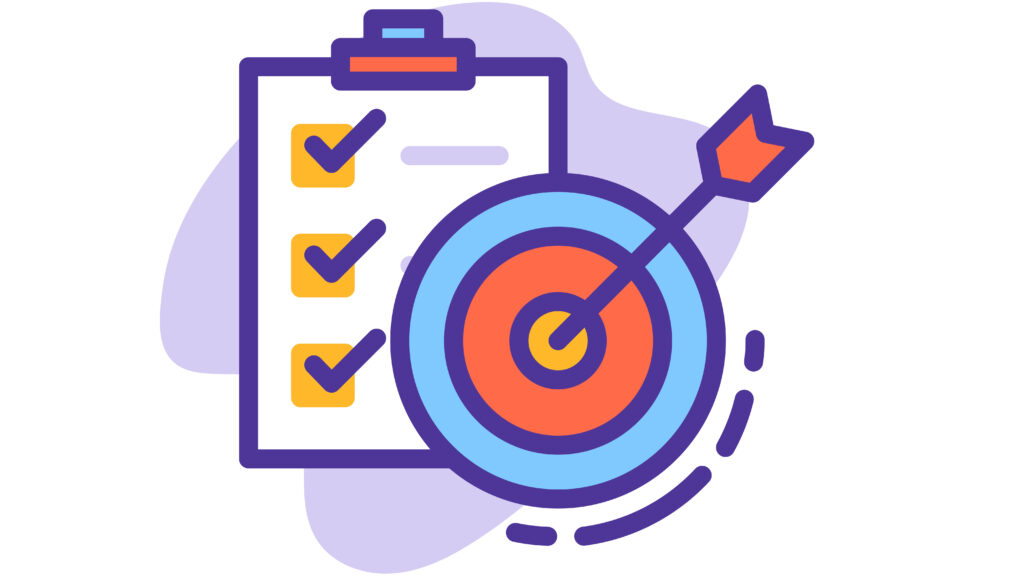 All the data, including passwords, were successfully migrated to AWS using custom scripts that were built in a highly customized way to suit the client's environment.
Before settling on the REST API approach, several additional options were considered and implemented in a test environment.
Throughout the implementation, best practices were followed, including moving the password in a secure string and performing an audit after the migration.
As a result, the new environment was brought up efficiently without any hindrance or downtime.
Owing to the professional's effective approach, the project was completed on time and accomplished the client's objective.
One of our goals with every client is to identify and develop methods that are specifically tailored for their requirements. By incorporating guiding principles into all of the operations, we help organizations accomplish their objectives. At SecurDI, we have trained professionals with years of industry experience who deliver secure and holistic solutions and make the engagement successful and your investments meaningful.