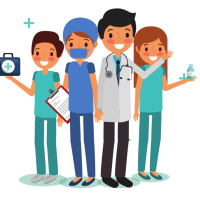 Healthcare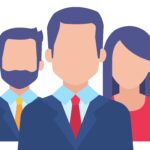 2 Certified Professionals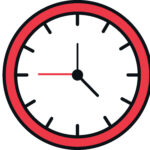 100 Hours ​
As CyberArk's solution is more scalable and offers advanced threat detection capabilities, making it a better fit for hybrid and multi-cloud environments, a client wished to migrate from Delinea Secret Server to CyberArk Privilege Cloud. Additionally, CyberArk provides a user-friendly interface for less complicated maintenance purposes. The client desired to migrate all their heavily updated data to CyberArk Privilege Cloud, which made the migration procedure extremely challenging compared to regular migration.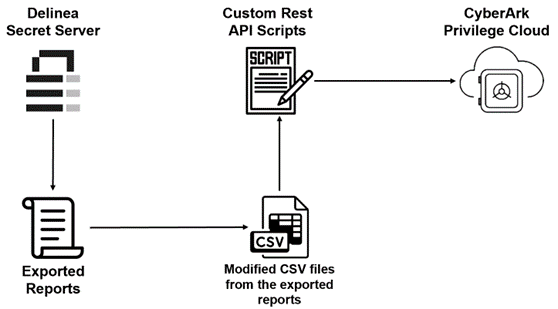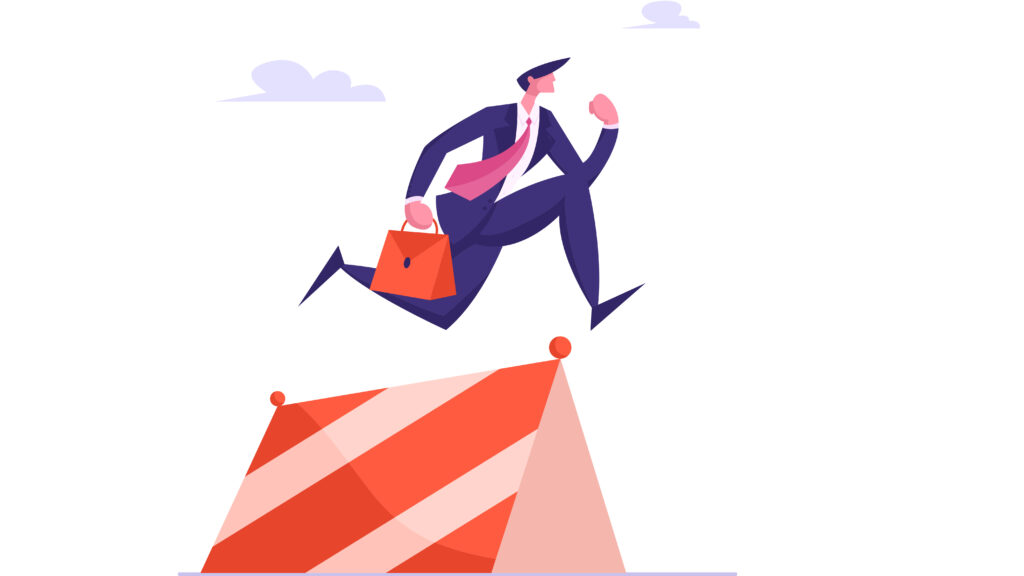 The main challenge faced during the migration from Delinea to CyberArk was the highly modified environment with more than 20,000 accounts. The complexity of the environment made the migration process time-consuming and resource-intensive.
Migrating from Delinea to CyberArk can provide better security and compliance controls for privileged access management. We used PowerShell Rest API scripts to automate the migration process. These scripts created safes, granted permissions to Active Directory groups, and onboarded accounts. By using automation, the team was able to streamline the migration process and reduce the time and effort required to complete the task.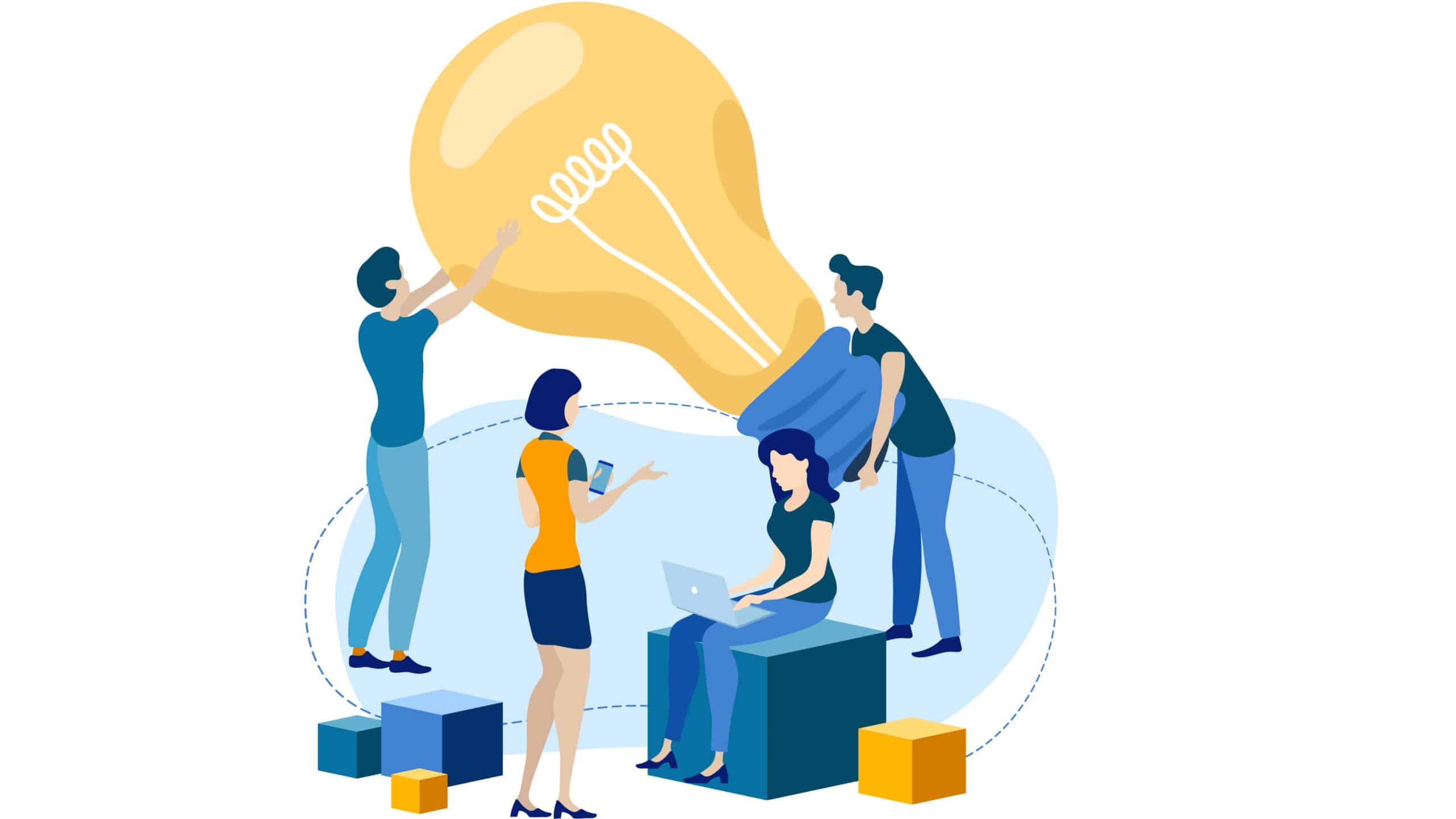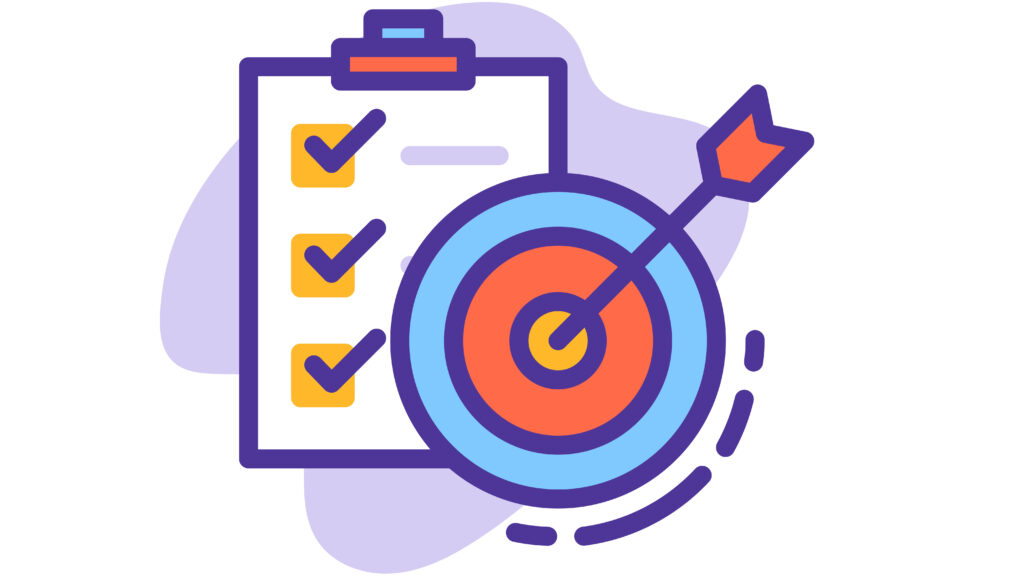 The PowerShell Rest API scripts enable the seamless transfer of access control rules and workflows, providing an easy migration process with minimal disruption to business operations. Additionally, CyberArk's adaptable architecture makes it simple to integrate with other security technologies.
Our strength is guiding businesses toward a successful technical implementation with specifically curated solutions. We enable organizations to achieve their goals with best practices engrained throughout the processes. We at SecurDI with our team of seasoned professionals deliver secure and holistic solutions to make your professional engagement successful and your investments meaningful.