The Use Case
Scenario: Manufacturing client uses Delinea Secret Server to manage and securely access privileged accounts present in their environment. They already had a folder structure with policies and permissions set up and they wanted this folder structure to serve as a template for replicating the same, n number of times.
Problem Statement:
To replicate the template folder structure 'n' number of times along with all the existing policies, permissions and other configurations present.
Creating folders, and subfolders and assigning policies to folders 'n' number of times for the same structure is a tedious and time-consuming task that is prone to human errors.
The impracticality to do tasks manually since there are tens of folders, subfolders and permissions settings on them.
Solution: A custom PAM script leveraging Secret Server REST API traverses the existing folder structure and parallelly creates the same folder structure along with the policies, permissions and other configurations. The script developed contained different function blocks and performed extensive logging function to perform the required task and debug in case of errors.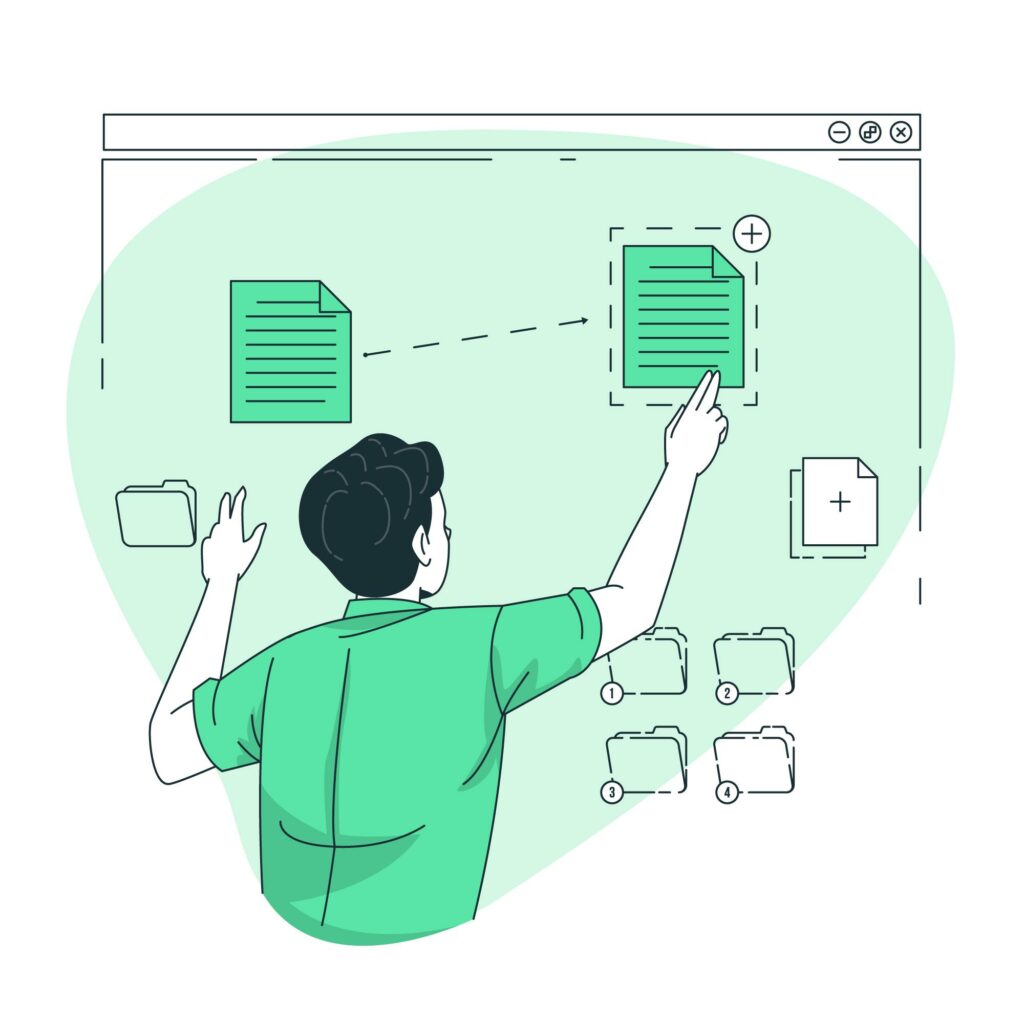 Operational Efficiency: This automation solution decreases manual effort and increases the overall efficiency. With time stamped logging capabilities built within the script along with condition checks and error handling, overall efficiency and robustness of script was enhanced.
Key Outcomes:
Replicate full folder structure along with configurations and permissions.
Iterate n number of times without worrying about human error and time consumption or manual efforts.
Reduced time and manual Effort
How SecurDI can help?

Delinea Secret Server is a feature rich yet easily implementable PAM solution. But understanding these functionalities and configuring them with appropriate and optimal configurations that are suitable for your environment requires not only knowledge but professional industry experience. We at SecurDI enable the organizations to meet their PAM goals with the expertise of our seasoned professionals with diverse industry experiences, making it easier for organizations to precisely understand their requirements and how to best implement a solution.
Authored by,
Suneet Singh